Your post's title
Your store hasn't published any blog posts yet. A blog can be used to talk about new product launches, tips, or other news you want to share with your customers. You can check out Shopify's ecommerce blog for inspiration and advice for your own store and blog.
News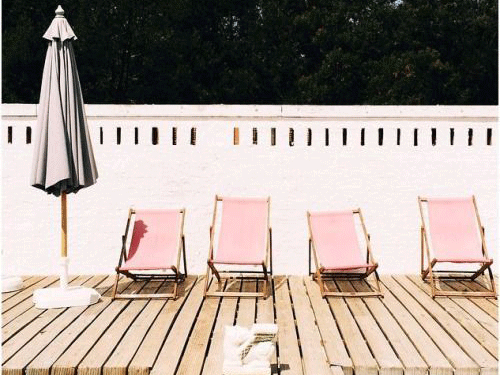 The summer sun is on its way, and we're already dreaming of our next trip to Morocco. Straw hats, poolside vibes, and fresh squeezed orange...
Read more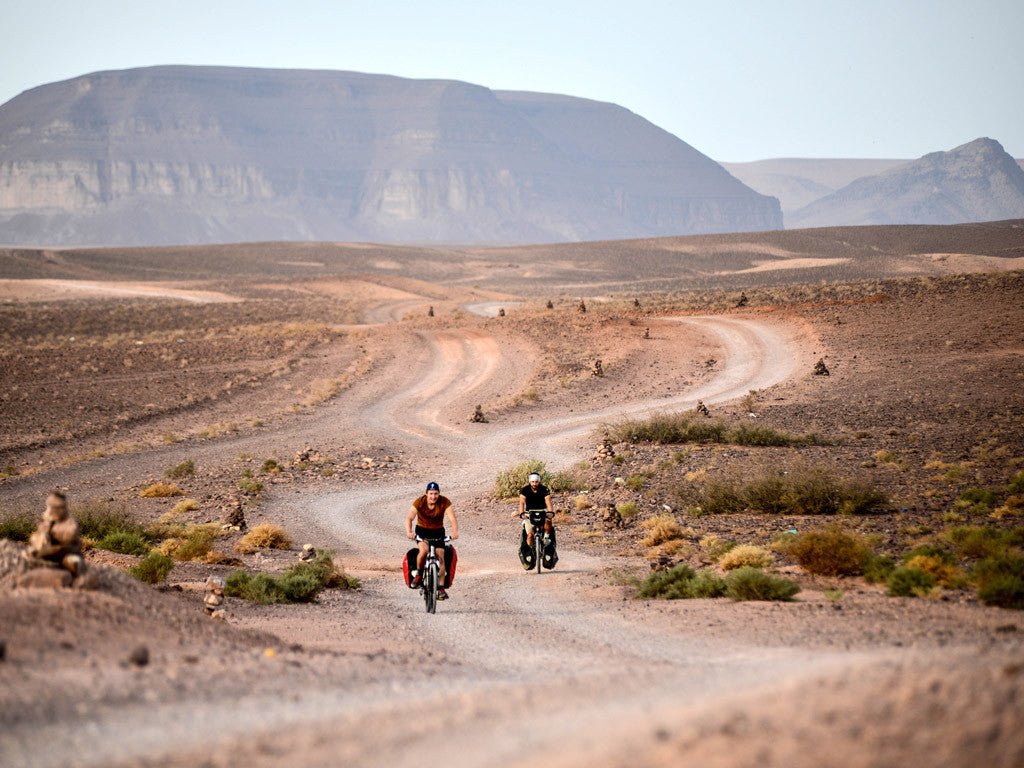 In the summer of 2014, two years after my first year long adventure from Paris to Melbourne by bike, I dusted off my loyal companion...
Read more