These women are valued
In the heart of Morocco, an extraordinary group of talented women are committed to creating decorative items for you in a truly artisanal way. Their skilled hands and endless creativity come together to bring to life unique pieces of exceptional beauty.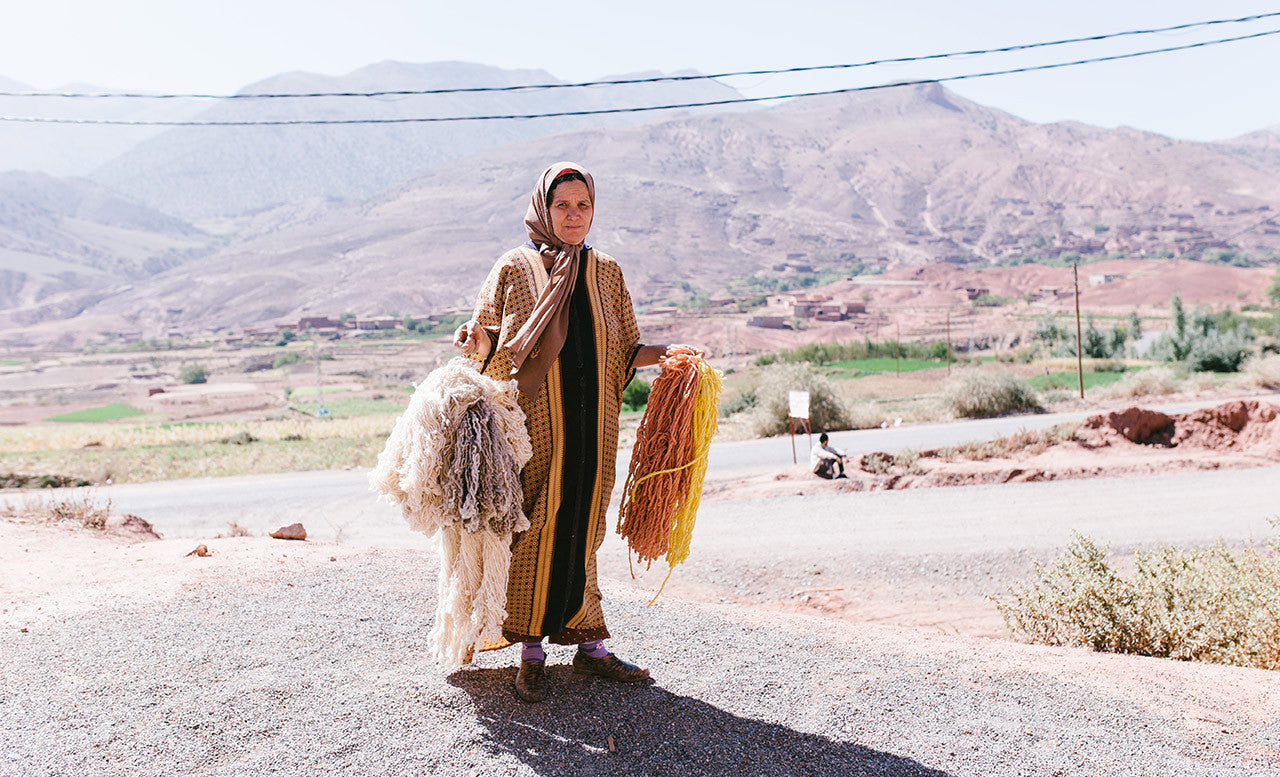 Their art is breathtaking
When you enter a home decorated with these unique pieces, you are immediately enveloped in a warm and welcoming atmosphere. Vibrant colors, elaborate patterns and rich textures create a sense of wonder and fascination. Each object tells a story, a connection with the past and a celebration of Moroccan culture.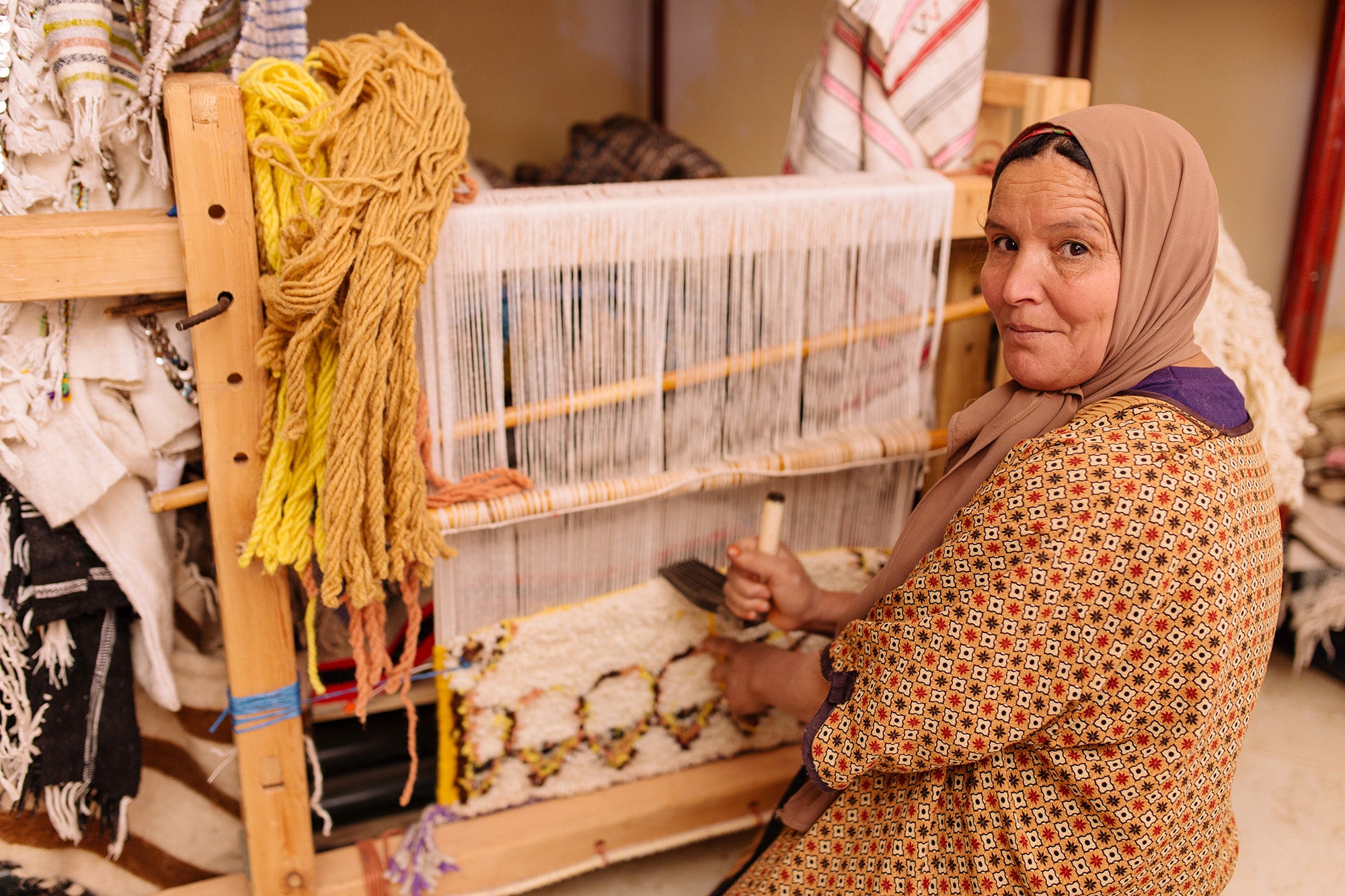 A LOVE STORY
These Moroccan women artisans are inspired by their rich cultural heritage, vibrant colors and ancestral techniques to produce decorative objects that tell stories. Each piece is the result of meticulous and passionate work, testifying the love and pride they feel for their profession.